Howard County Fair Association Presidents
"HOWARD COUNTY FAIR ASSOCIATION – I cannot think of any one thing that has had more of an impact on my life."
— Gene W. Mullinix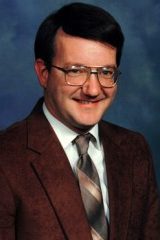 Mitchell (Mickey) Day      
2015-Present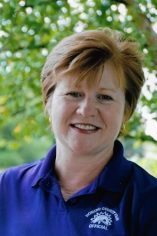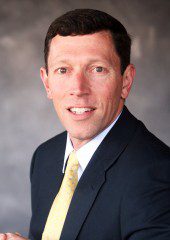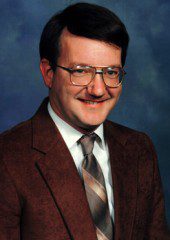 Mitchell (Mickey) Day
2008-2010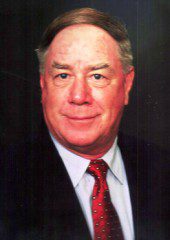 "…The contributions the Hill family have made to the Fair are much too numerous to mention, but I use them as an example of the many families I referred to earlier. Many people have been involved voluntarily. When time comes to do a job, people just show up. Gene Mullinix once said the Fair has a spirit. It is the spirit of the people involved that makes the Howard County Fair so dear to so many. It's nice that it still has a local rural flavor. May it always keep it."

— James R. Moxley, Jr.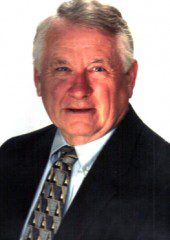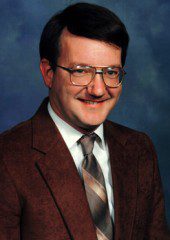 Mitchell (Mickey) Day
1999-2002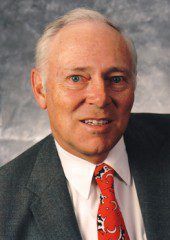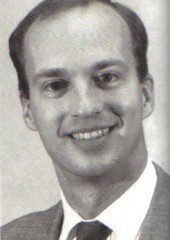 James R. Moxley III
1994-1996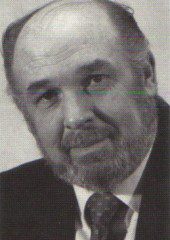 "It's been a great pleasure to recall the many years of my activity at the Howard County Fair — mowing and putting up fence on the Montgomery Road site, helping to erect buildings at the present site, taking gate money night after night, and serving as President for four years. Much hard work! Yet the fellowship with all the workers of the Fair plus the opportunity to help further the work of the farming community and the youth made all that effort worthwhile."

— John B. Widdup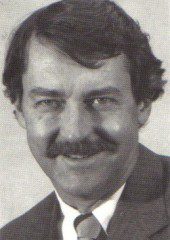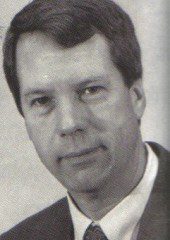 G. Warfield, Jr.
1985-1987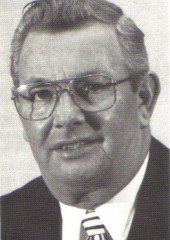 Gene W. Mullinix
1982-1984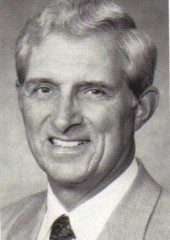 Thomas E. Mullinix, Sr.
1979-1981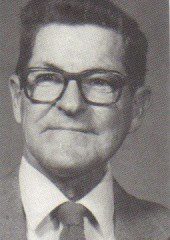 "My turn to be President of the Howard County Fair came when it was a fledgling organization. We had no permanent home and very few funds. The one thing we did have in abundance was a large number of enthusiastic, hard-working Howard Countians who pitched in to ensure that the Fair would go forward and succeed."

— James Clark, Jr.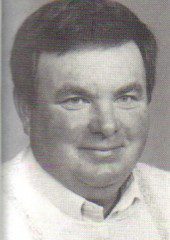 Philip Brendel Jr.
1973-1975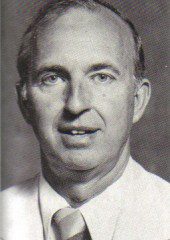 James R. Moxley, Jr.
1970-1972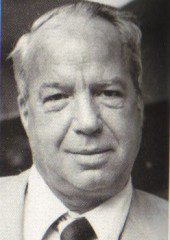 Gordon Warfield
1967-1969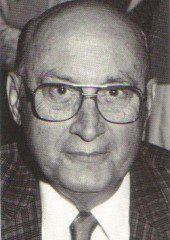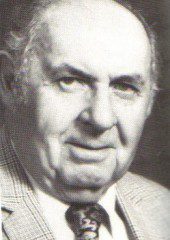 Howard W. Clark
1960-1962
"As a child and youth the Fair gave me a learning and growing environment. As a young adult it provided a teaching and foresight school for me. As an adult it provided me with a management and leadership seminar. The Fair also gave me a Howard County Farm Queen as a wife and an environment for our children to learn and grow in."

— Gene W. Mullinix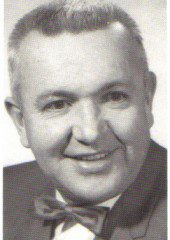 Roland H. Mullinix
1958-1959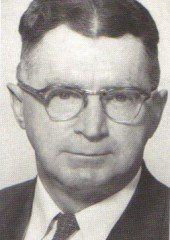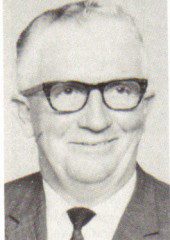 Melvin H. Wessel
1949-1951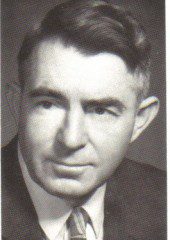 James Clark Jr.
1947-1948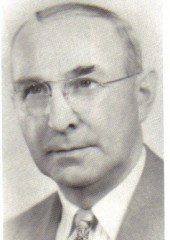 William S. Ledbetter
1946